Have you found yourself in the market for a pre-owned vehicle around Greensburg, Murrysville, and North Huntingdon, Pennsylvania? We've got a number of great options here on our lot-from coupes and sedans to SUVs and pickup trucks. Pair this inventory with the expertise of our team here at Delaney Chevrolet of Greensburg, and we are positioned extremely well to help you get behind the wheel of a great pre-owned ride.
Read on to learn more about our inventory and expertise; that way you'll know where you can turn when you search the web for a used car dealer near me.
---
Our Used Car Selection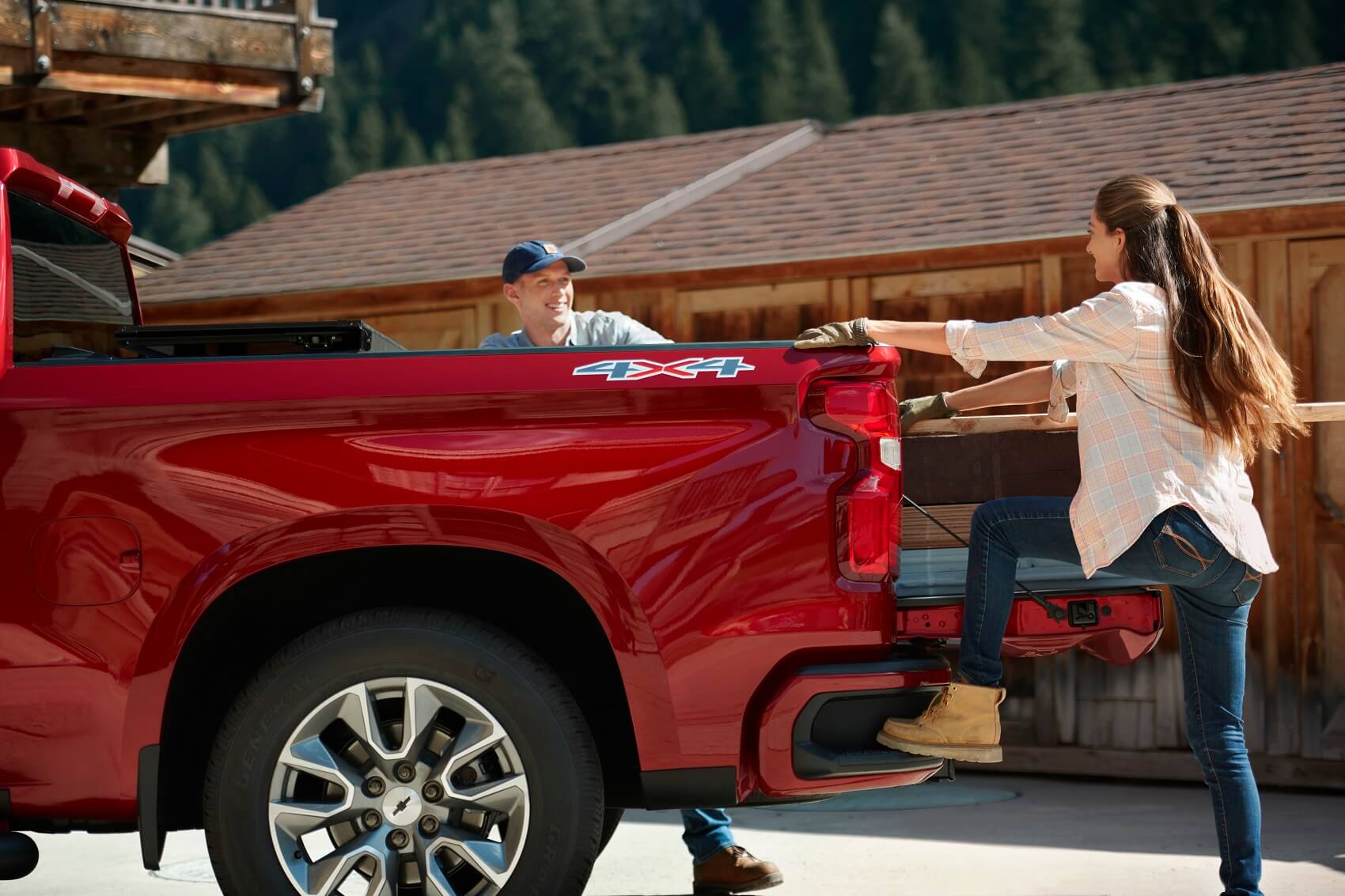 Of course, you'll want to start with our selection of pre-owned models. Here, you'll find a diverse pool of inventory options spanning different classes and corresponding capabilities. Maybe you're looking for an SUV that offers extensive interior space that's perfect for family adventures on the weekends. On the other hand, you could be after a powerful pickup, one that packs a punch in terms of towing capacity.
Really, for whatever driving need you may have, you're sure to find a fun and exciting option here on our lot. To begin browsing, take a look at our entire used car catalog right on our website. Once you do narrow your selection a bit, our team will be ready to help you get behind the wheel for a tour and test drive.
---
Friendly Finance Department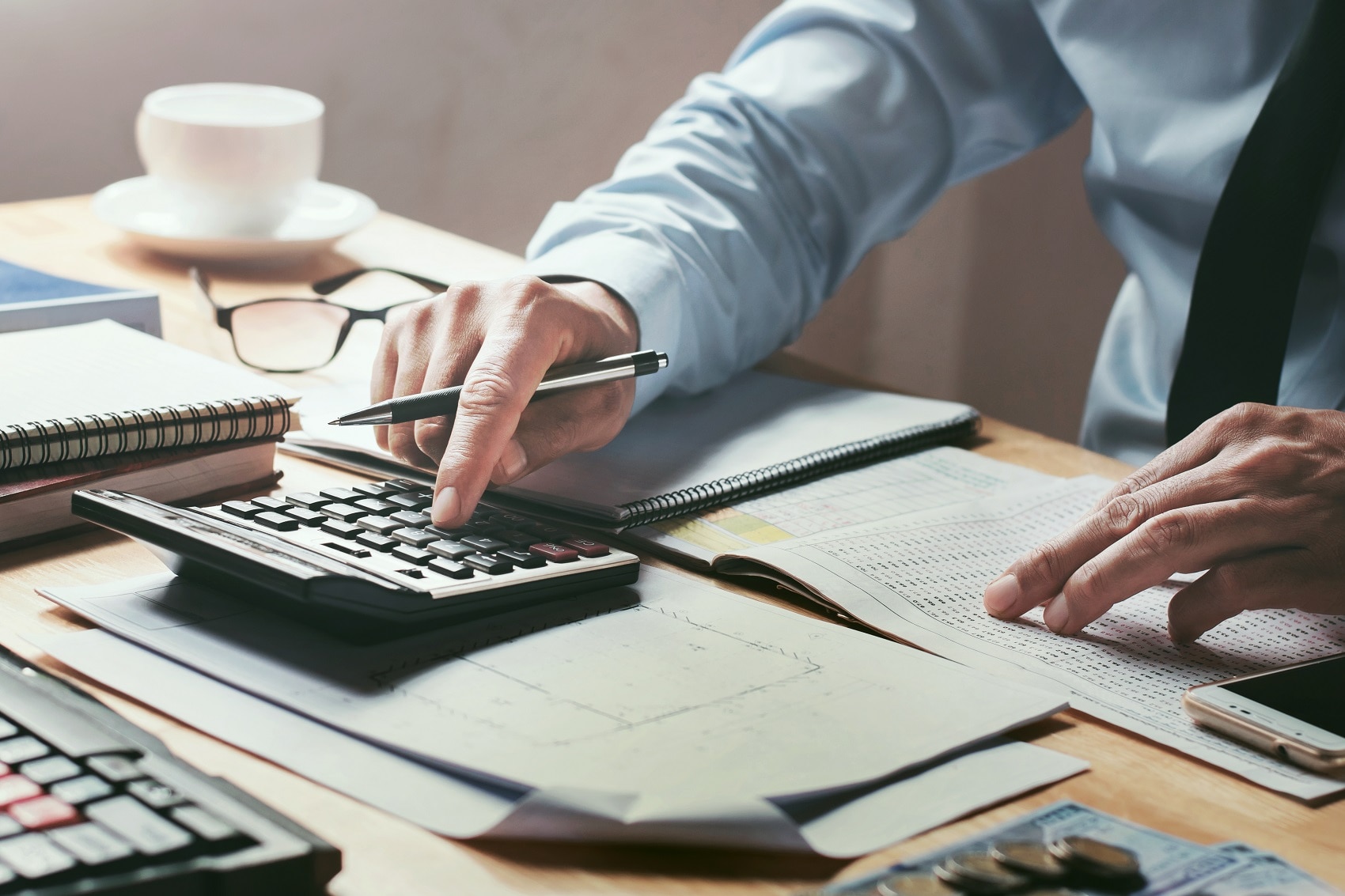 If you do decide you want to get behind the wheel of one of our used vehicles permanently, our finance department will also prove quite helpful. When you begin working with one of our expert automotive financers, you'll be able to begin putting together a payment plan, one that offers you ideal terms and conditions.
Of course, we also offer some great online financing resources. From our online application to our payment calculator, you'll find some really great tools that can ultimately help you along your buying journey.
---
Our Local Service Center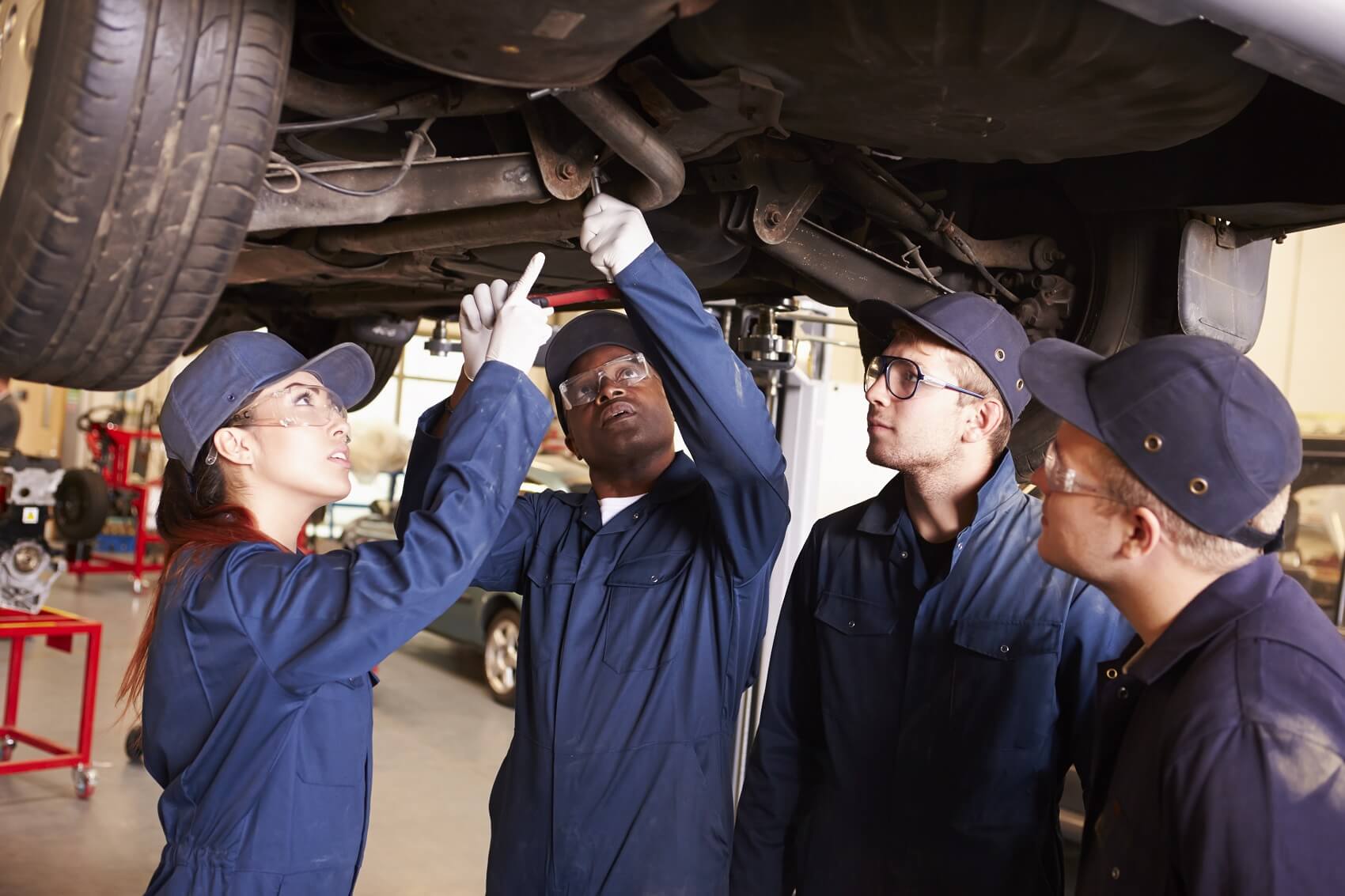 Your journey with our team continues on after you leave our lot with your new ride. We are positioned to assist you throughout the entire journey you have with your vehicle with our state-of-the-art service center.
When your ride needs attention, just schedule an appointment with our team, and then bring it in. From minor maintenance, like oil changes, to more extensive and detailed repairs, we'll have you covered. Our trained technicians will work efficiently and effectively to get the job done. That way, you can resume roaming the local roadways again in no time.
---
Where Is There a Used Car Dealer near Me?
There are many reasons why you may be after a used car. Maybe you just need a spare for weekend adventuring. Maybe you just prefer the body style of an older model year. For whatever reason that you're in the market for a pre-owned ride, we'll be able to assist here at Delaney Chevrolet of Greensburg.
Hopefully, after learning more about our expertise and ability to assist Greensburg, Murrysville, and North Huntingdon, PA, drivers, you'll turn to our team when you're searching for a used car dealer near me. Contact us today to get started!