When your vehicle needs repairs, you want to know that you can get the quality parts for your vehicle that you deserve. Here at Delaney Chevrolet of Greensburg, we can help you get back on the road in no time.
Are you searching for 2022 Chevrolet parts near me? We are proud to offer the solution for drivers in Greensburg, Murrysville, and North Huntingdon, PA. Continue reading to learn more about our parts department, the services we offer, and how we can help.
---
Genuine Chevrolet Parts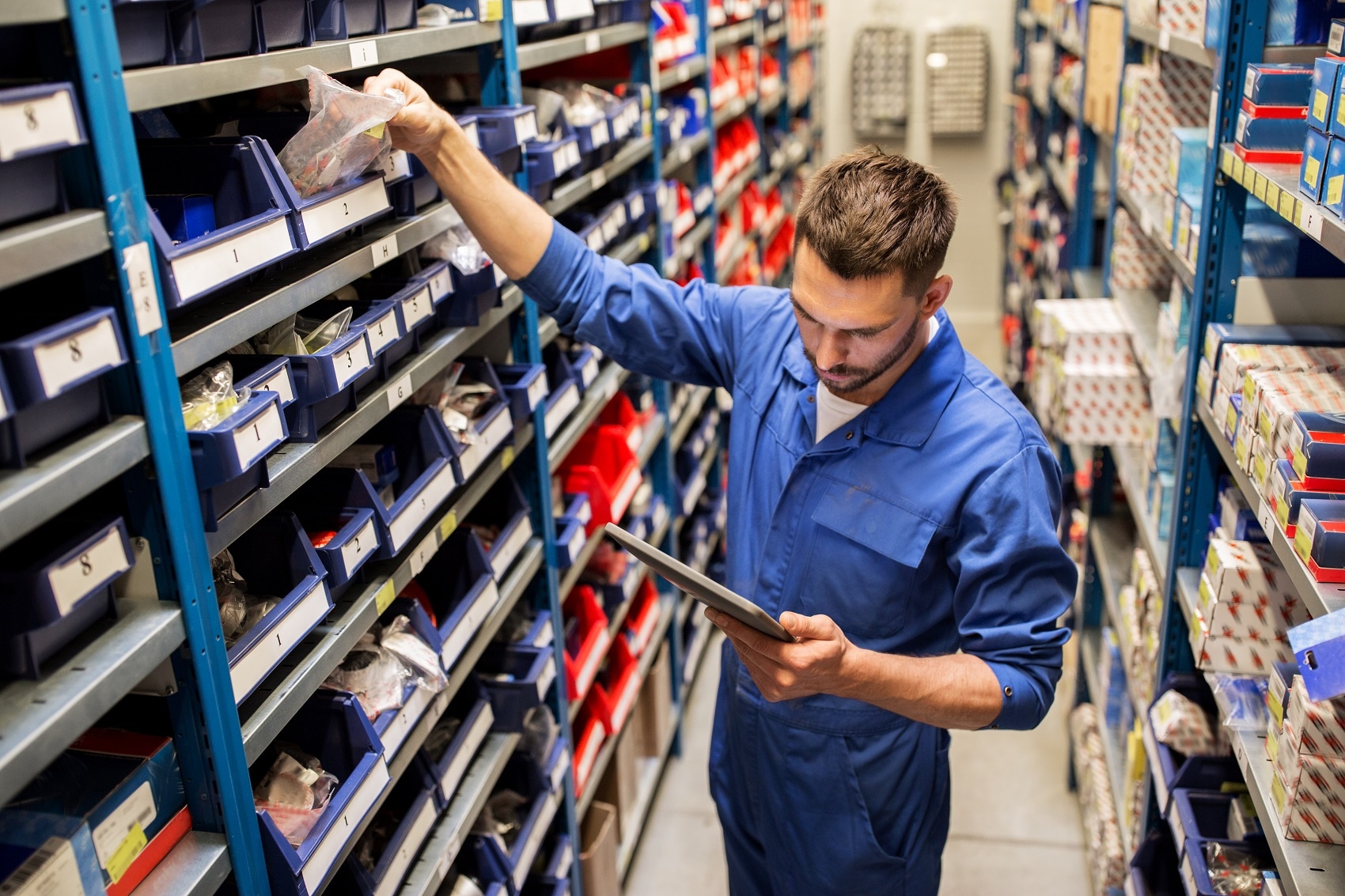 In the process of making repairs to your vehicle, having genuine Chevrolet parts provides a natural fit for your ride and allows you to maximize the performance you get. Choosing parts that match the brand of your vehicle can help your vehicle have better efficiency and last longer.
Our parts department is fully stocked with a variety of parts for your Chevy. We make sure to have these parts at the ready to cut down on estimated service completion times and get you back on your way as soon as possible. This makes it easy for our team to diagnose your vehicle and get what is needed to make your repairs as soon as possible.
If there is a part that we don't have in stock, we can also order it directly to our parts department.
---
Services We Provide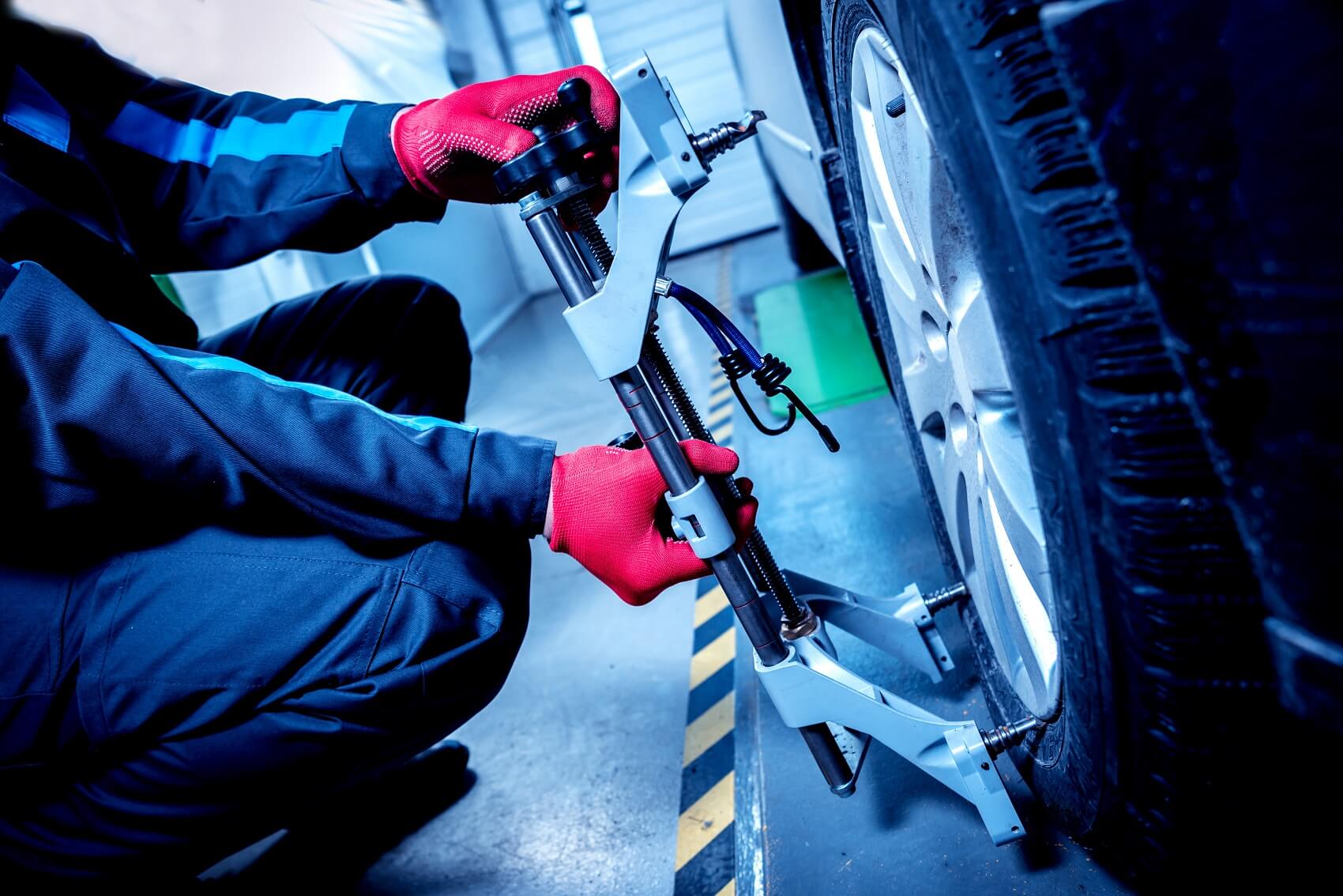 At our service center, we work with the parts department to get what you need to get your vehicle back on the road. We can provide a number of services, from routine and preventative maintenance to more advanced repairs.
We take care of oil changes, inspections, tire rotations, and more that can help your vehicle stay healthy and safe for the road. If you need repairs to your brakes, engine, or transmission, we can access the necessary parts and make the repairs needed to get you back on your way.
---
Our Expert Team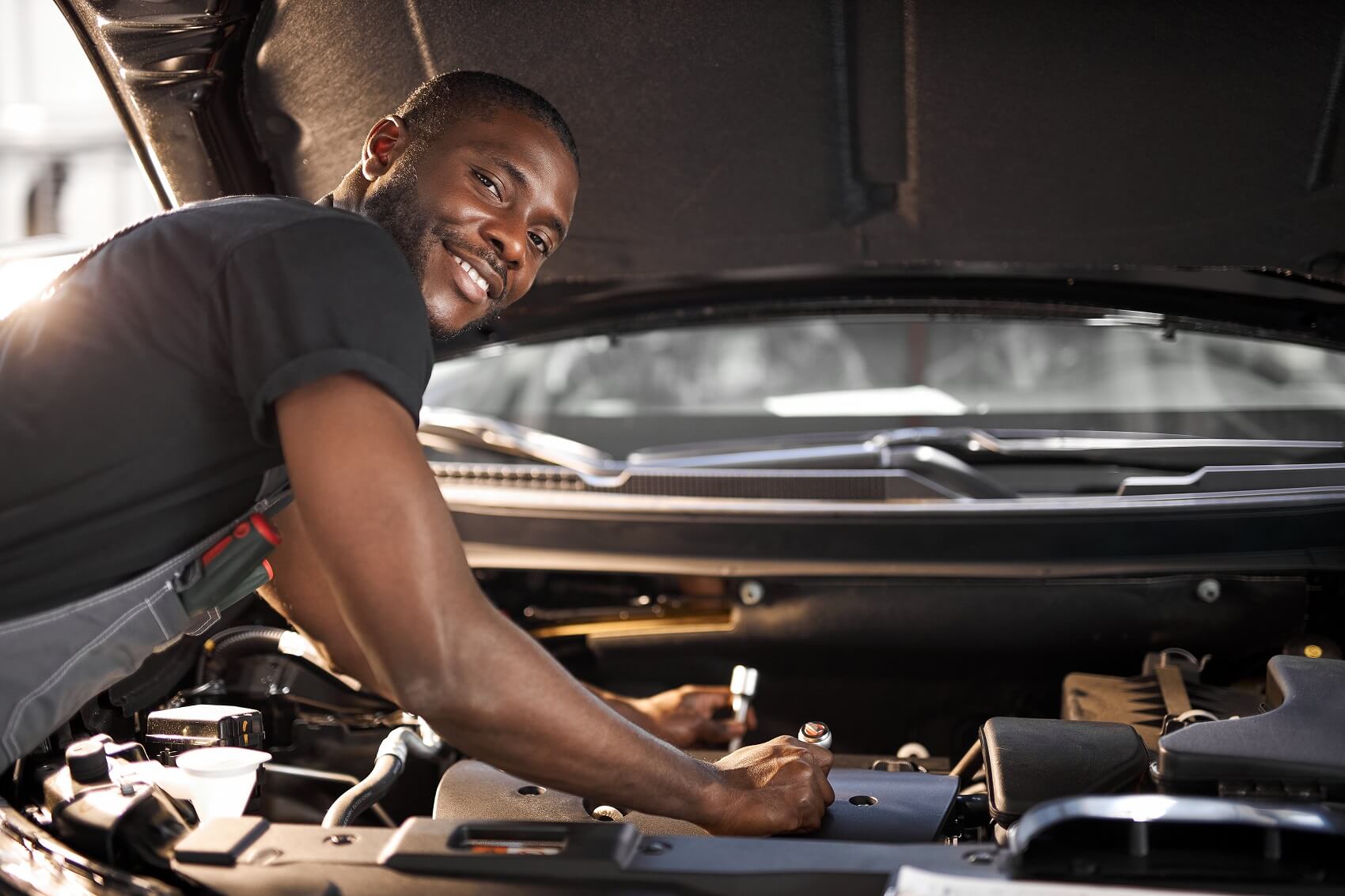 Whether it is completing your service or getting the right Chevy parts for your ride, our team of experts is here to help.
We make sure our team is fully trained and educated on all things Chevy and knows the ins and outs of your Chevy model.
This allows us to provide accurate diagnostics and get the right parts needed for your vehicle to be fully repaired and healthy.
Our team also strives to provide customer service every step of the way. You will always be informed of what repairs and parts are needed on your vehicle and get estimations of when your repairs will be completed.
---
Visit Us Today
Are you searching for 2022 Chevrolet parts near me? Bring your vehicle to our team here at Delaney Chevrolet of Greensburg. We are proud to be serving drivers in Greensburg, Murrysville, and North Huntingdon, Pennsylvania, and getting you back on the road safely.
You can contact us to learn more about the Chevy parts we have available or come to see us to have your vehicle diagnosed and get the plan for your repairs. We hope to see you soon at our dealership.